Supplemental Insurance
Supplemental insurance is additional coverage of the costs that your health insurance does not cover.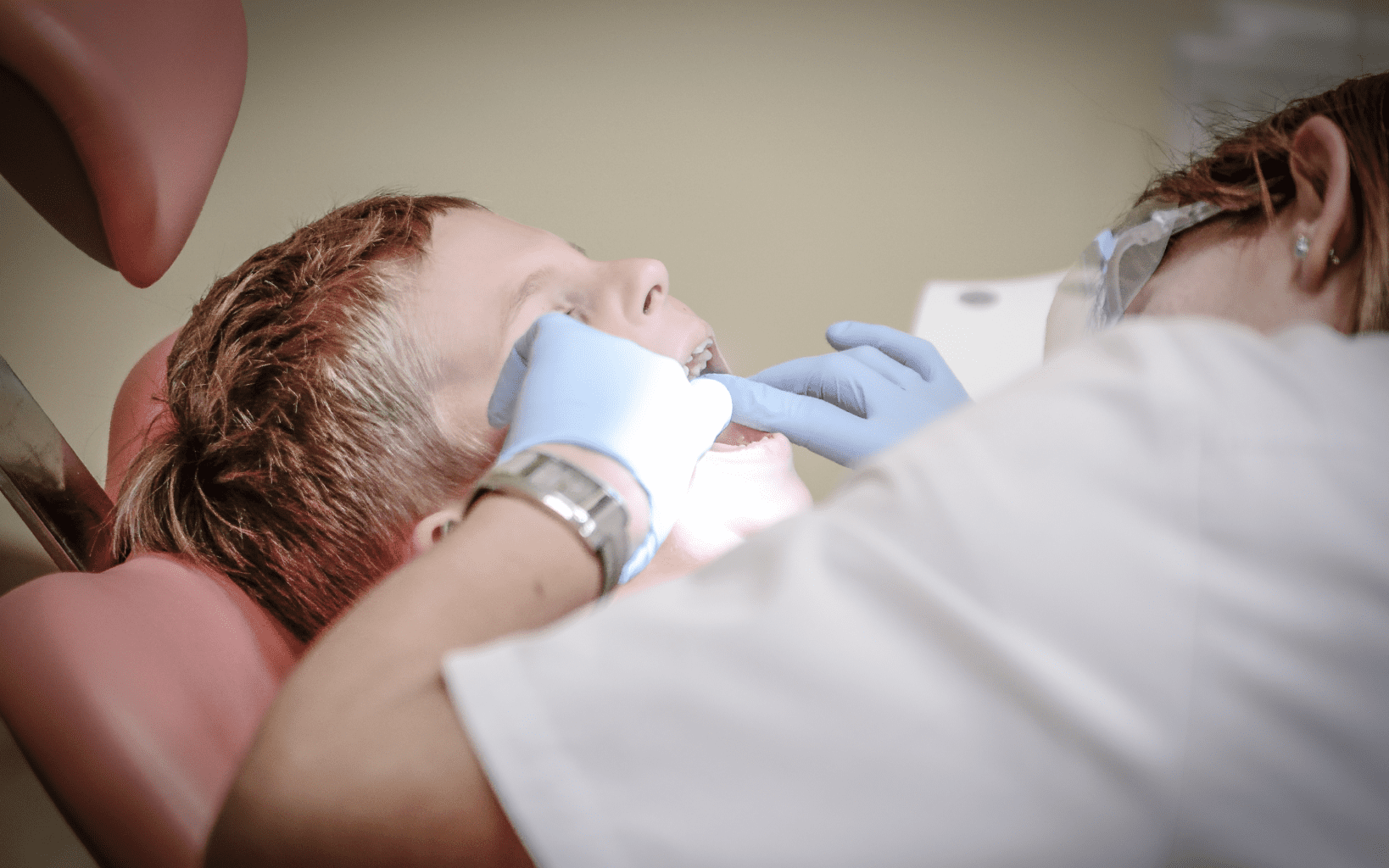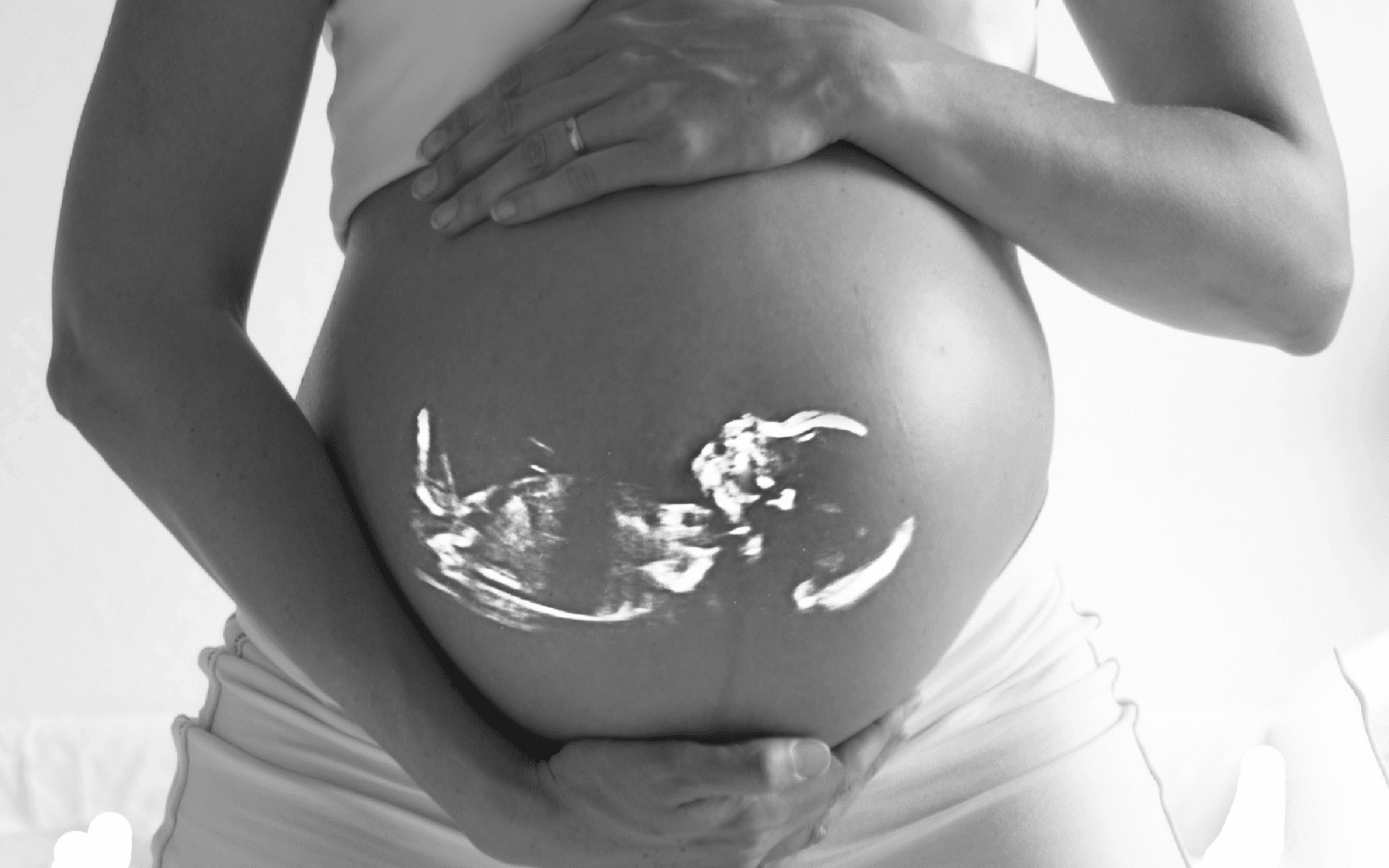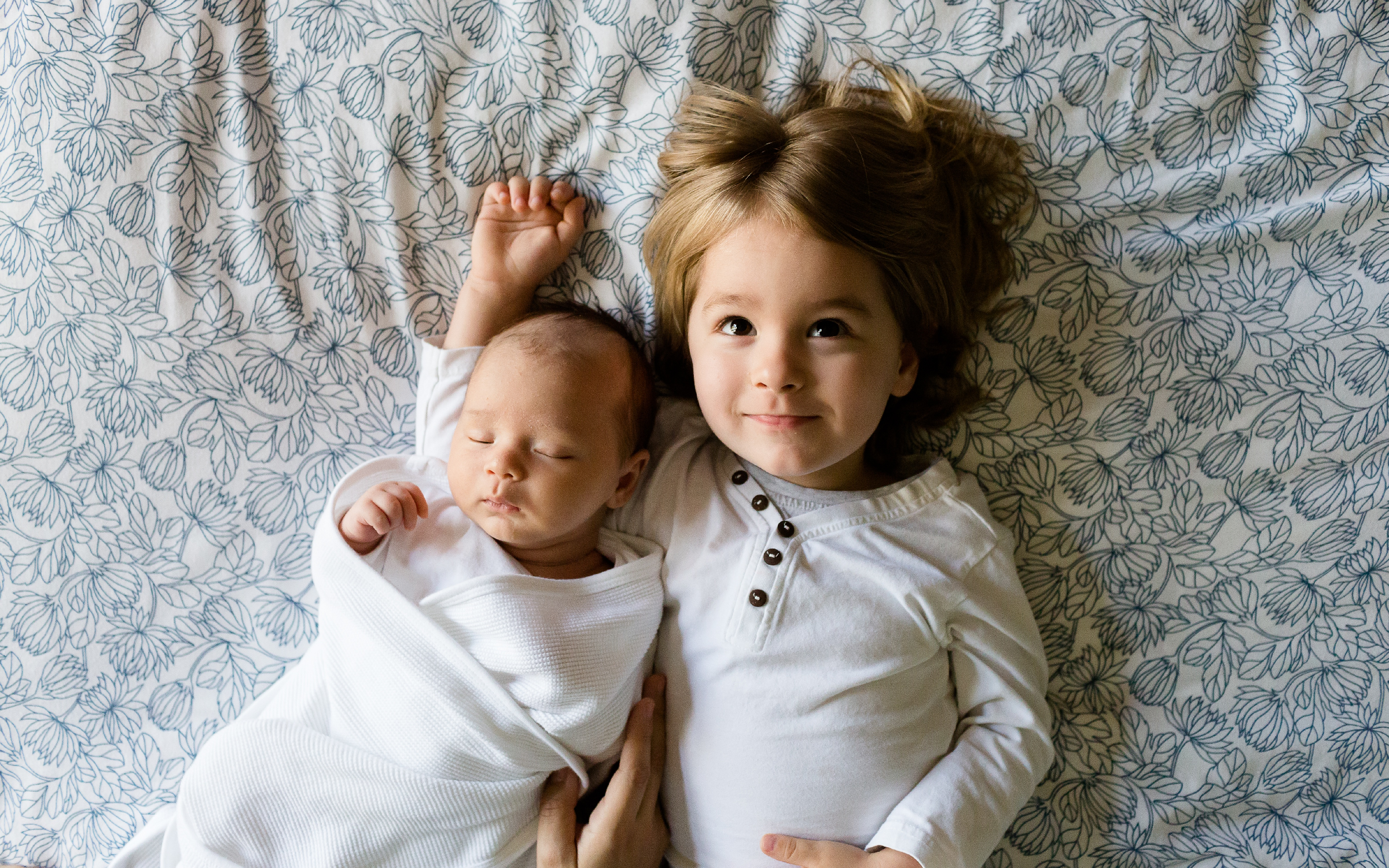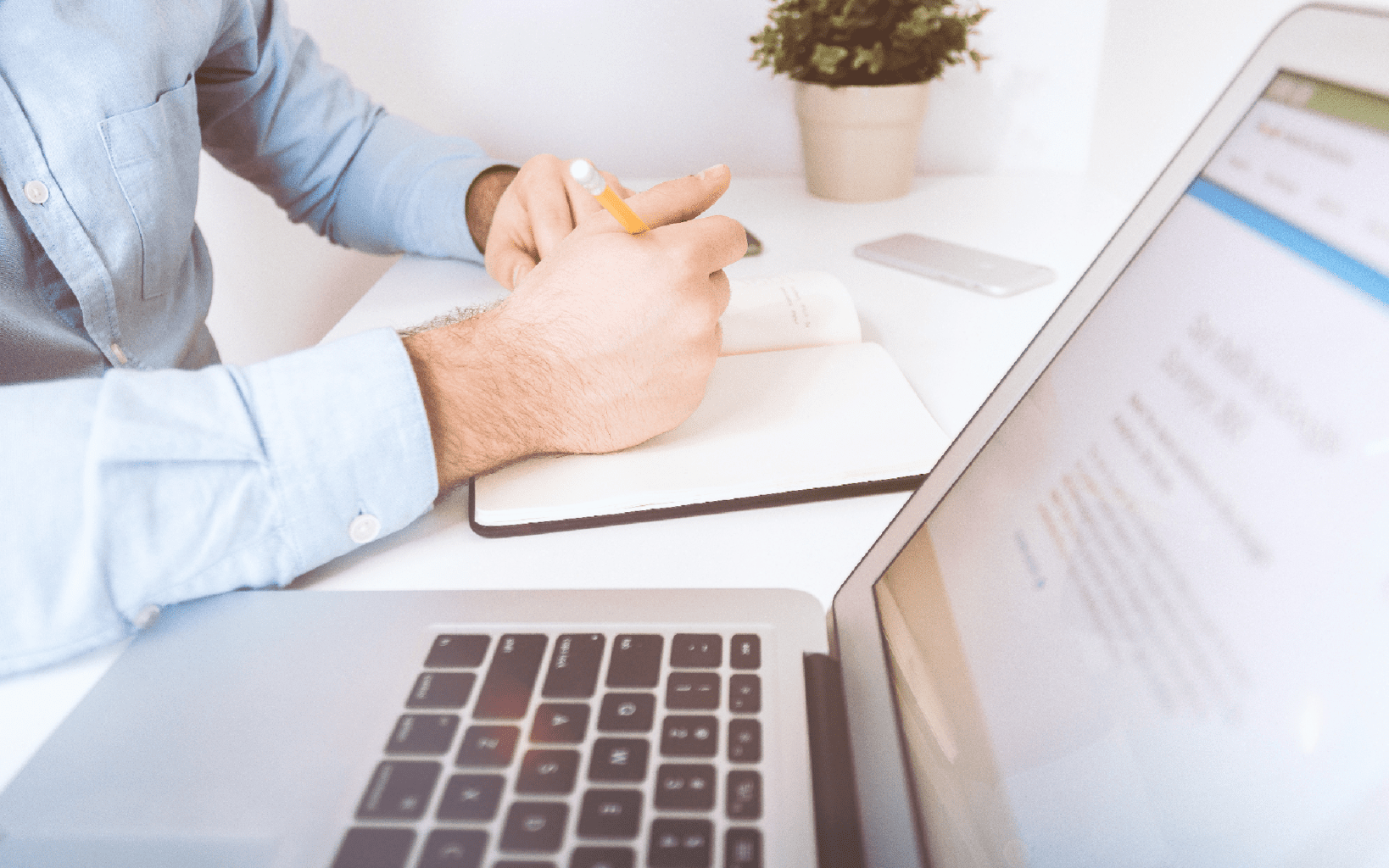 Dental
Keep your teeth covered too! Dental insurance is a great supplemental insurance to add to your health insurance plans.
Vision
Protect your eye sight. Supplemental vision insurance is an affordable add on to any insurance plan.
Cancer
Have you ever thought about how you would financially survive if you were diagnosed with cancer? Protect yourself with supplemental cancer insurance now.
Hospital Indemnity
Hospital indemnity supplemental insurance pays a set amount of money directly to you per hospital stay, procedure and care given.
GAP
Protect your out of pocket expenses in case of a serious accident or critical illness with GAP supplemental insurance.
Accident Indemnity
Cover yourself financially in case of any accident including dismemberment, death, broken bones or hospital stays with supplemental accident indemnity.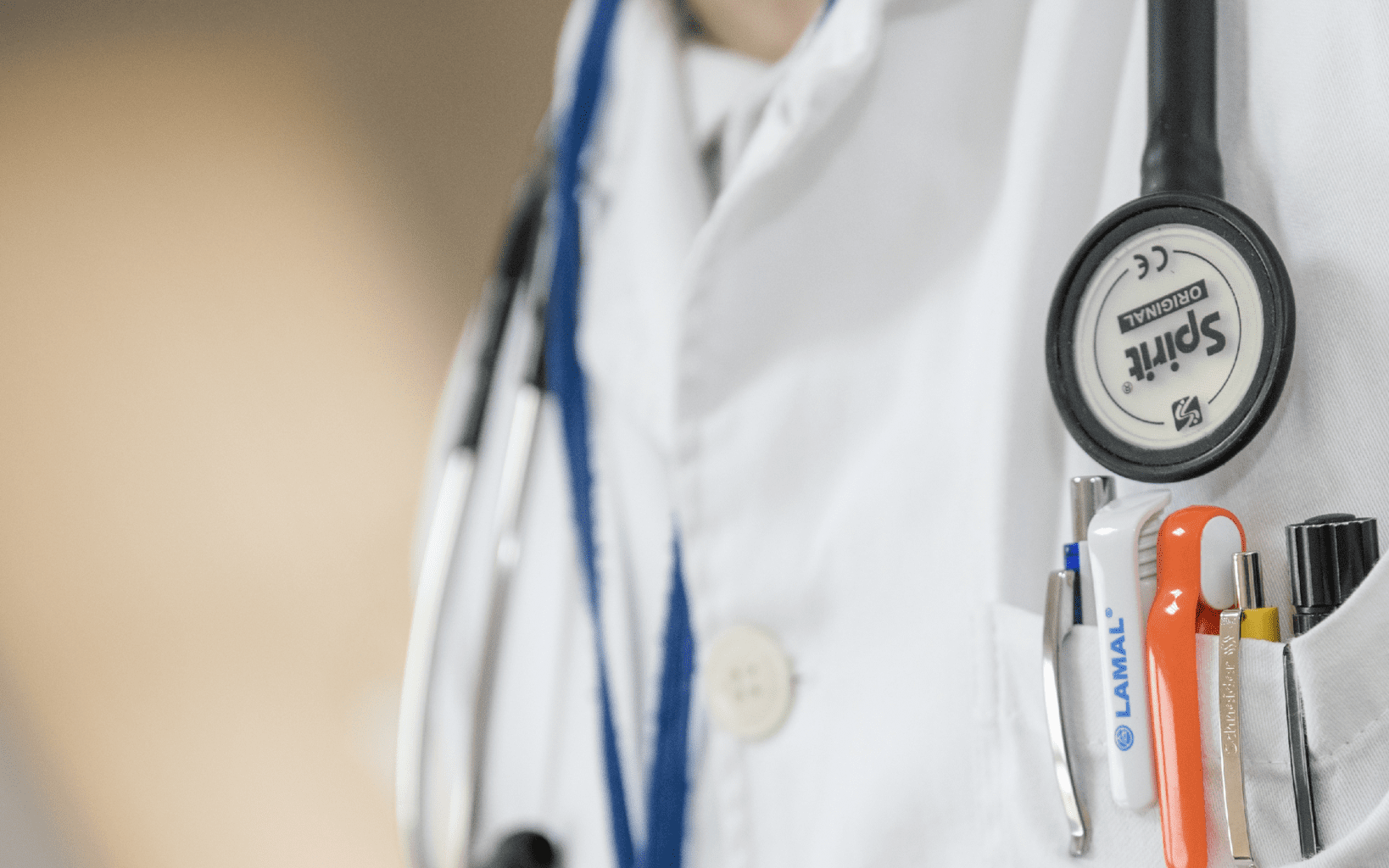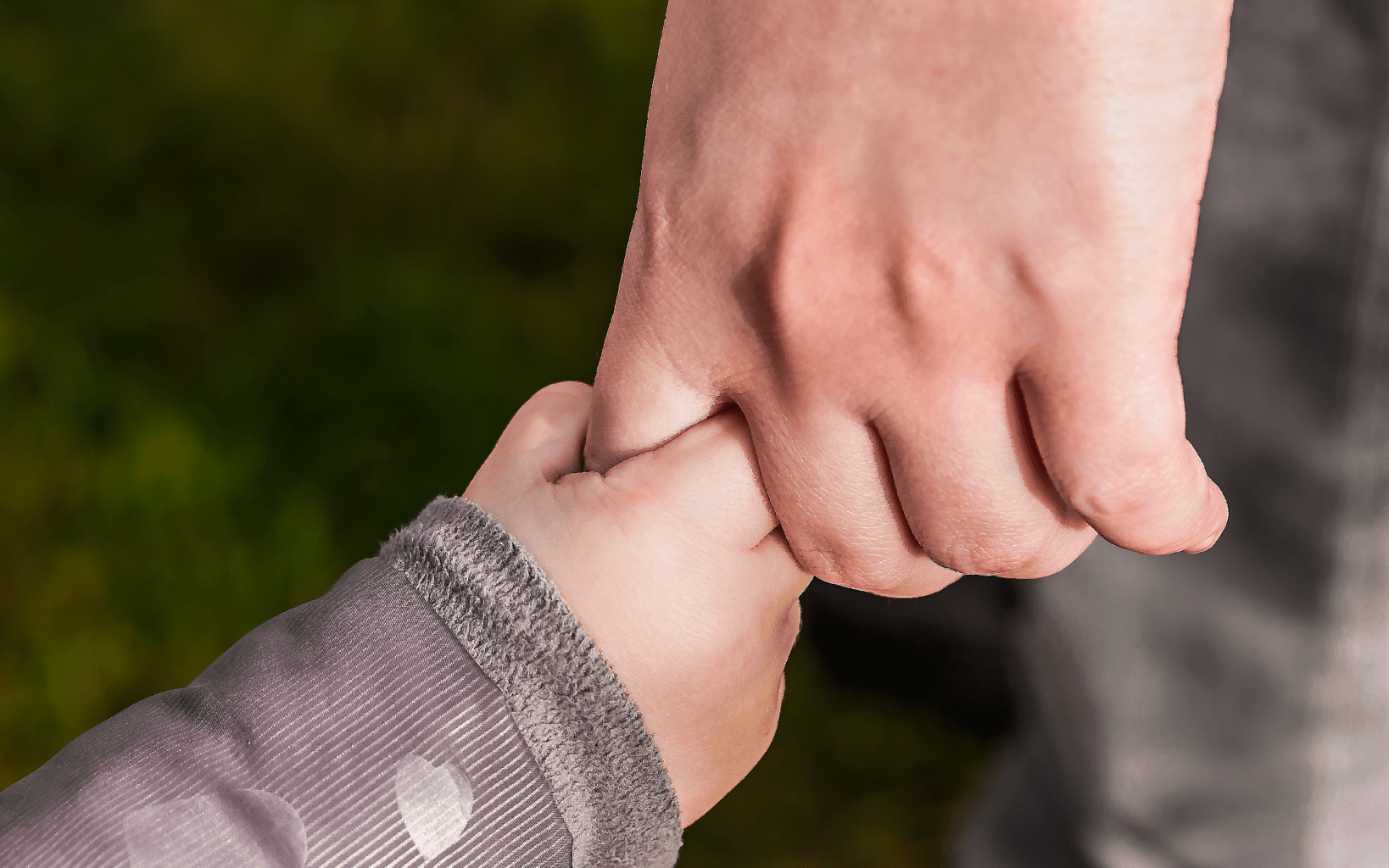 Disability Insurance
If you become disabled and can no longer work, what would happen to your household financially? Would you be able to pay your bills and keep food on the table? Protect your income with disability insurance to ensure your family can continue to live their lives, ensure you have great care and not have to worry about money.
Connector.

Protect Your Income

Disability insurance protects your income when you can longer work due to a disability.

Connector.

Own Occupation

If you are unable to work in your own occupation, but are able to work elsewhere, we've got you covered with disability insurance!

Connector.

Plan Flexibility

We will figure out the best disability insurance policy for you- from the elimination period to the benefit period to specialized riders, we will put together the perfect disability insurance policy to fit your needs.