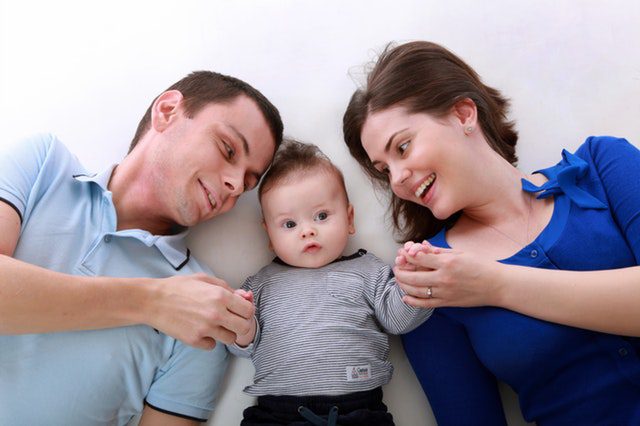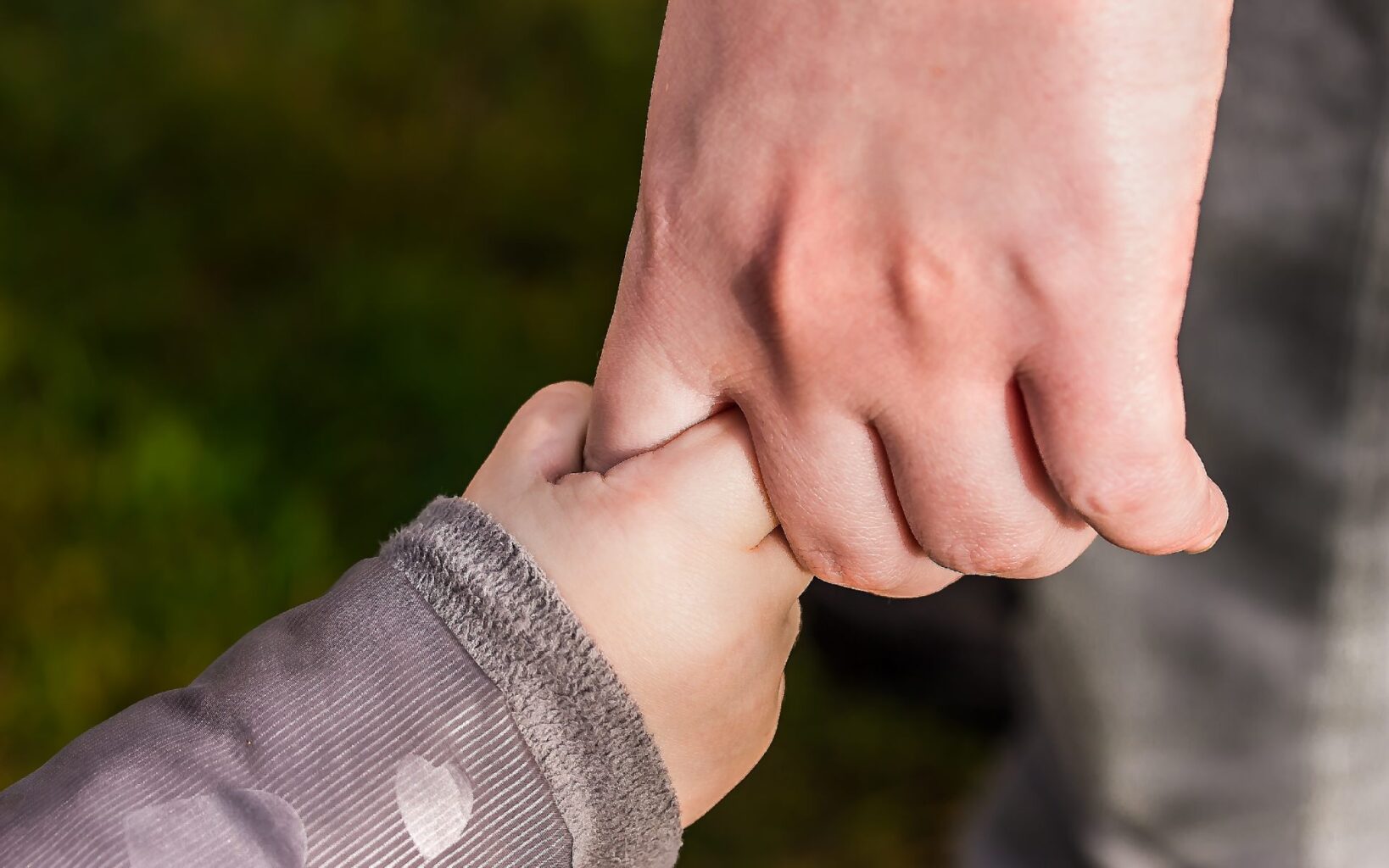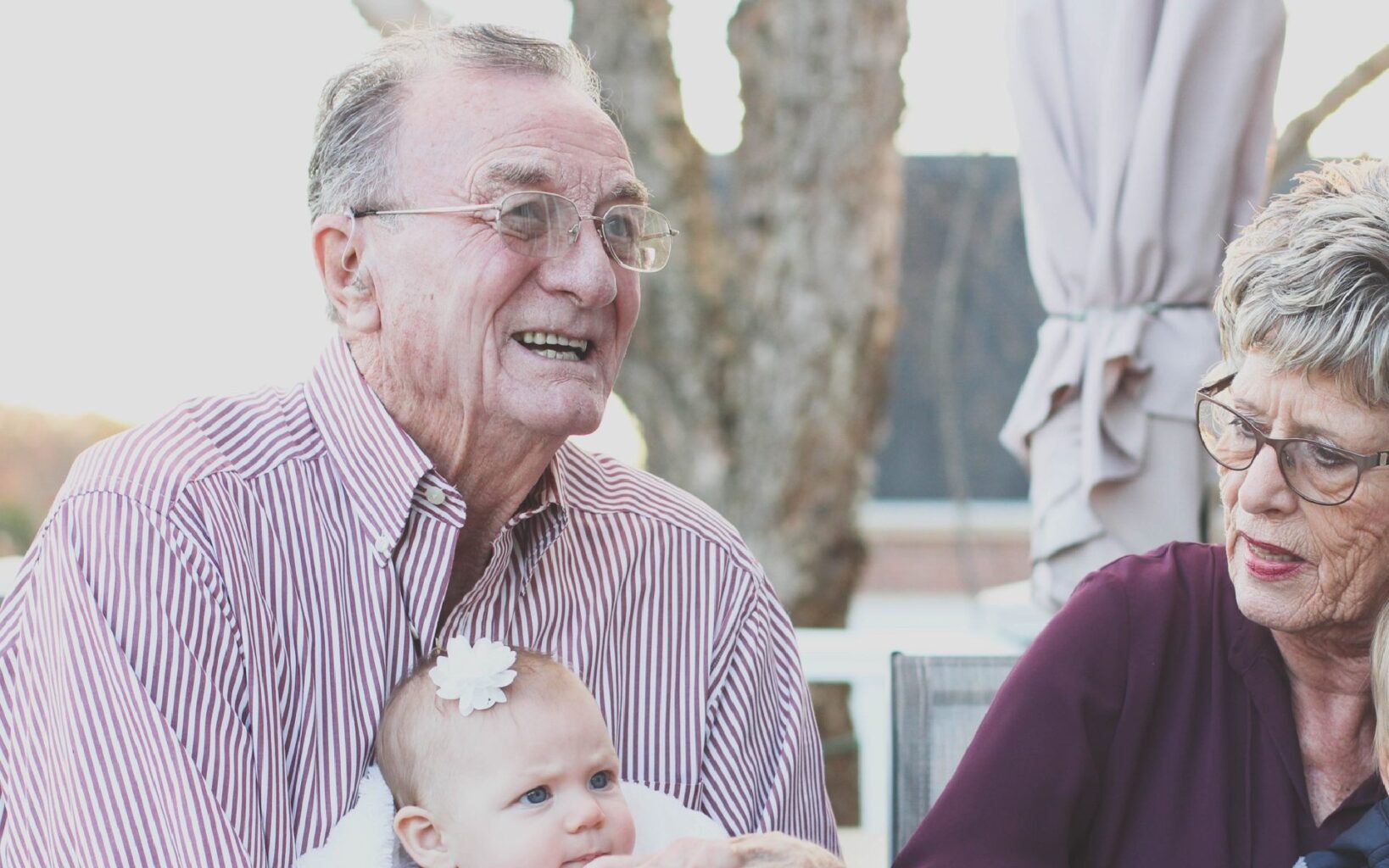 We offer
Insurance.
At Murray & Murray Insurance, we have exceedingly high moral standards and are committed to our clients, which is why we are a leader in our industry. Not only do we offer most brands of health, life, disability and supplemental insurances, we find the best products that fit your needs.
We make it easy for you to understand.
Our first goal is to maintain and service our client. We are an advocate for our clients and we feel that is most important. We make ourselves available 24/7, explain their options and take care of their claims. These are just some of the ways we have proven to do our job best!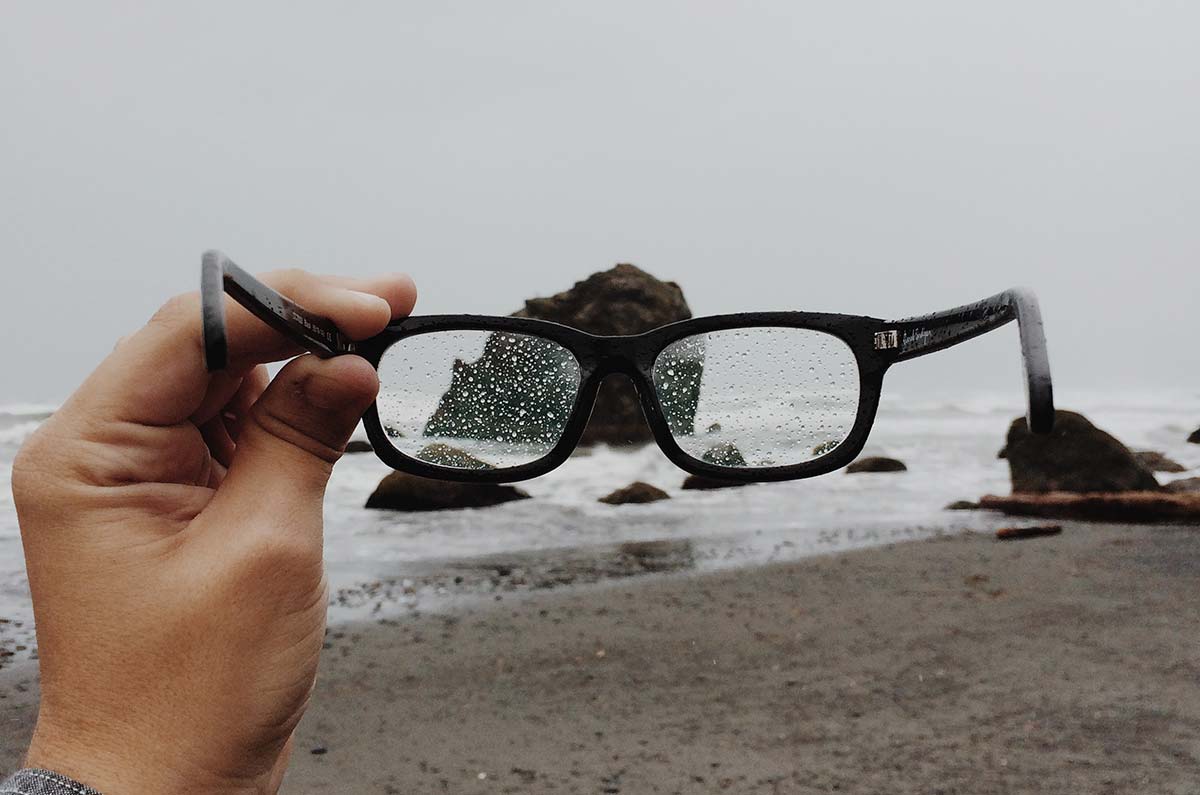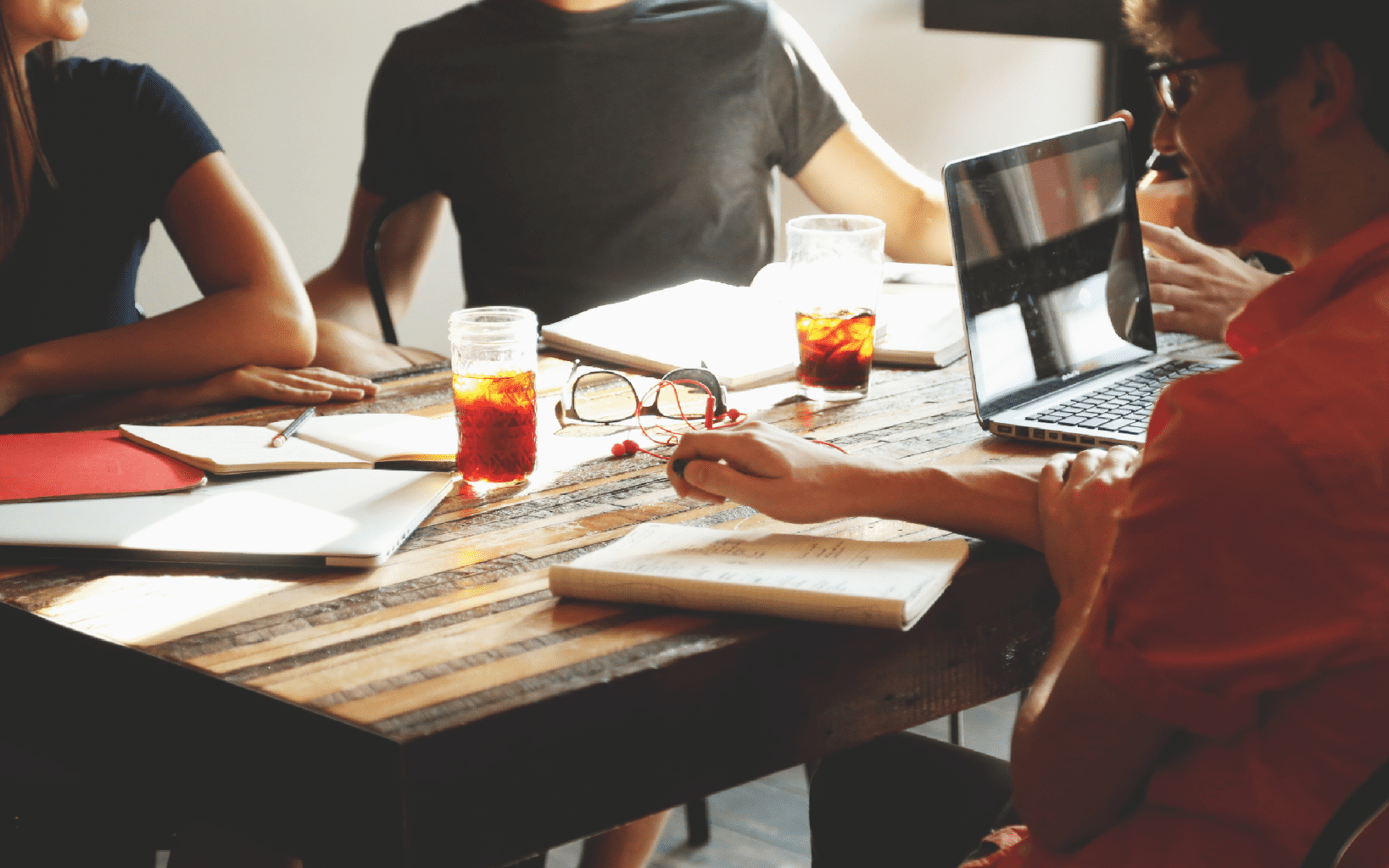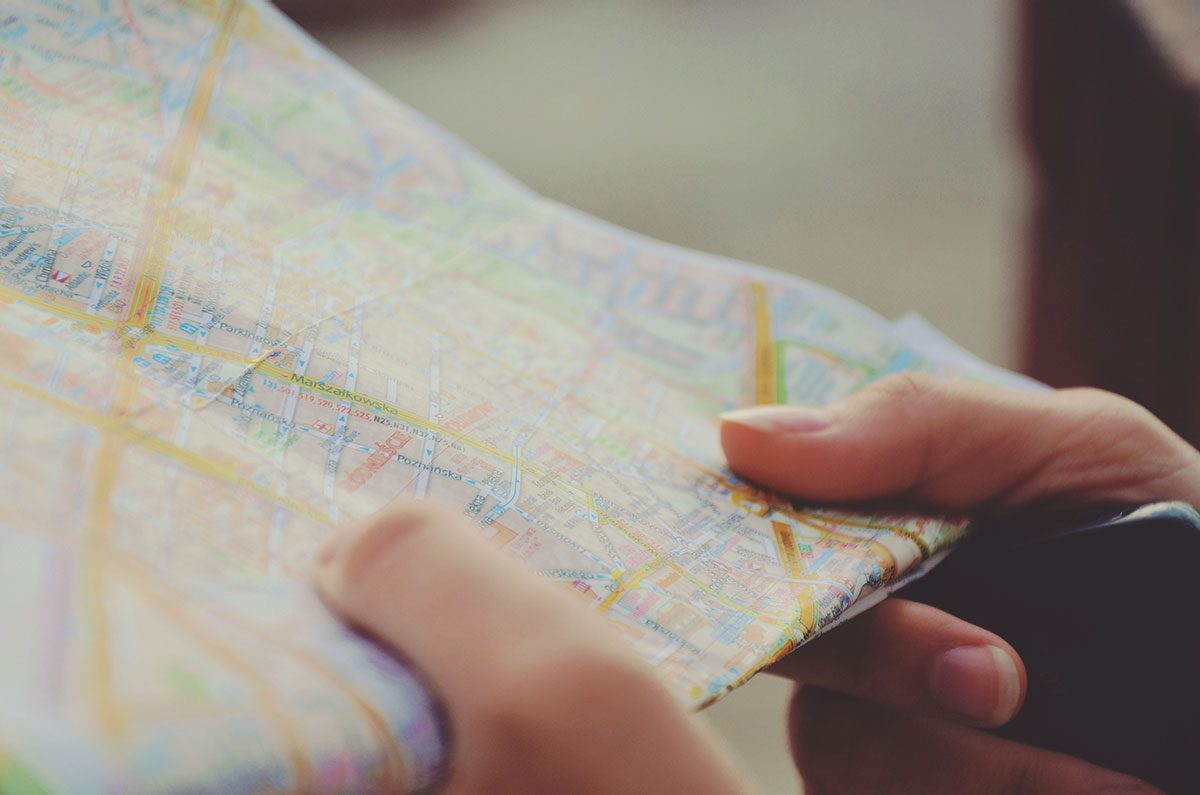 We are a leading provider of health, life and supplemental insurances. We work hard to earn your trust and work even harder to maintain it. Call us today and find out why so many people choose us for their health, life and supplemental insurance needs.
Learn More
When
You can reach us any time, any day. We are always here for you. Call us today to schedule an appointment!
---
Where
We offer you a physical location, web conferencing or we can visit you in the privacy of your own home or office.
---
How
We'll do all the sign-up work. Ready to get started? Click GET STARTED above to get in touch with your new, trusted agent.
We've been singing our praises but the truth is, you need insurance. You don't need a fancy explanation, you don't need some website giving you a million options with terms you don't understand. You just want to go to the doctor and know you're insured. That's what we do. We stop the riff-raff and get you covered.
-Donna Murray, Murray & Murray Insurance