Services

---
Murray & Murray Insurance is here to help you find the best insurance coverage that suites all your needs.
Planning ahead to help protect your family is easy- and having a plan is necessary. Whether it's providing financial certainty for your retirement, having enough health insurance coverage for the unknown, making sure your family has enough money to take over your financial burdens or setting up income for your children to be stable, we can help. Let's set up a time to meet and look over your needs and talk about the things no one likes to talk about.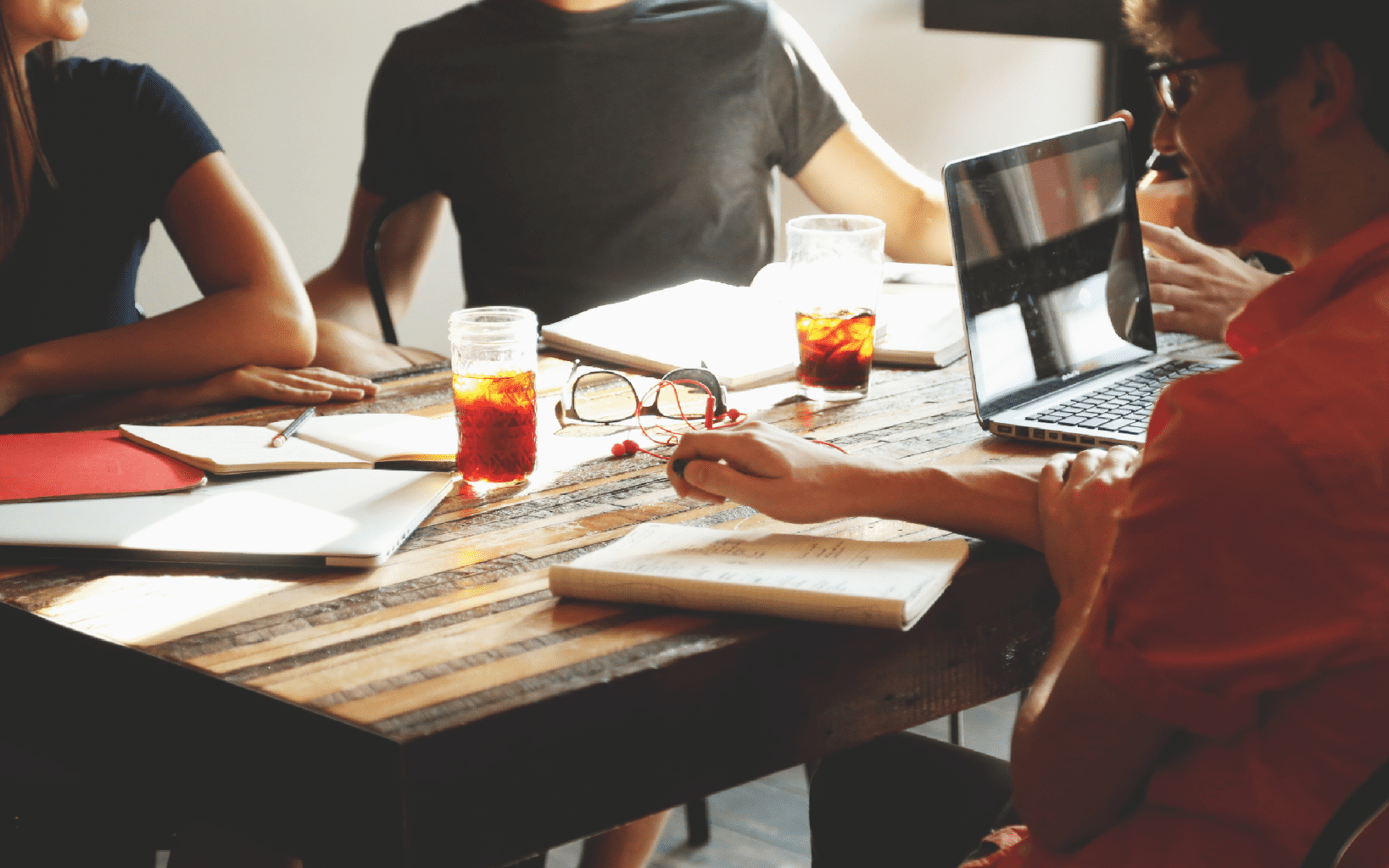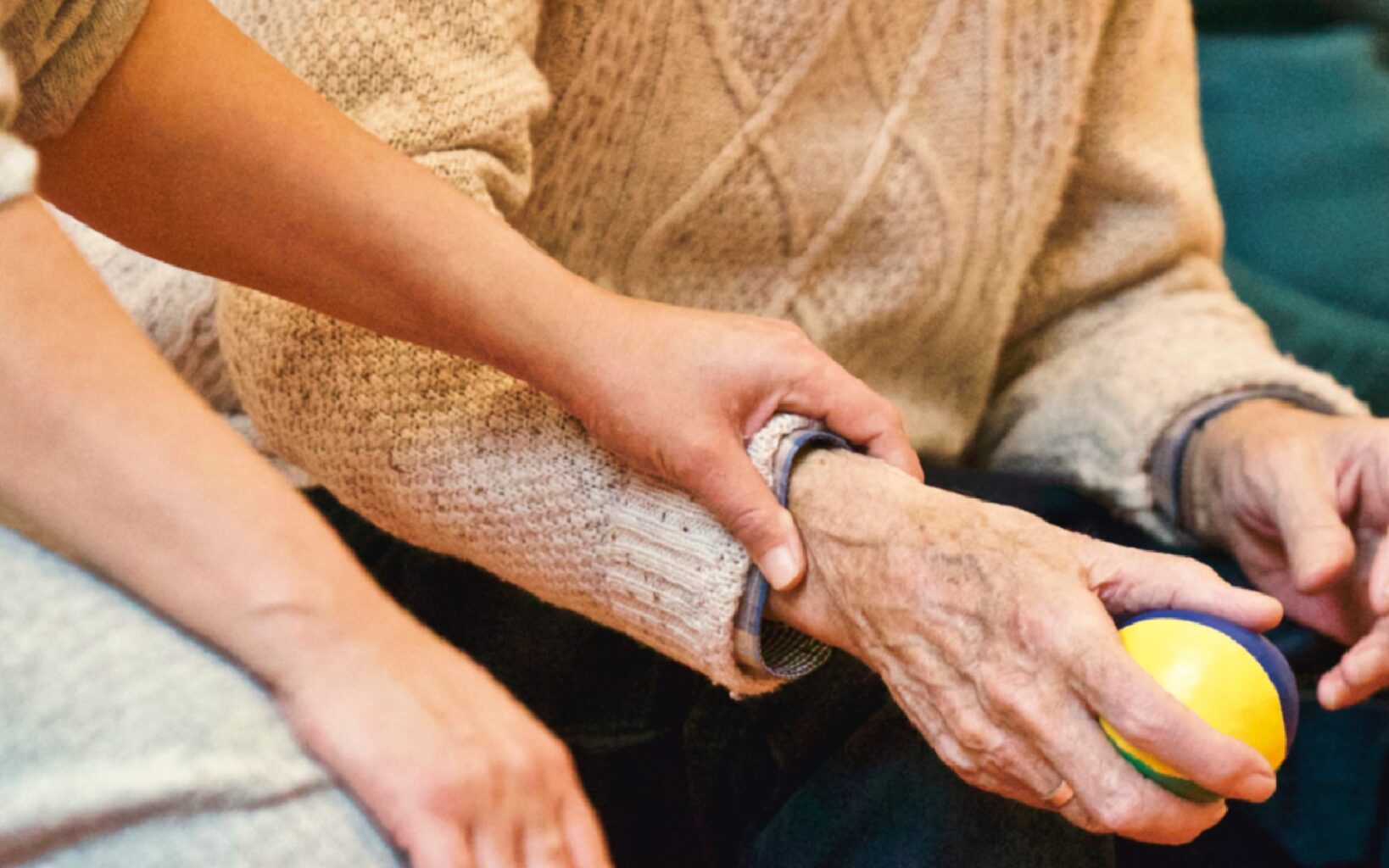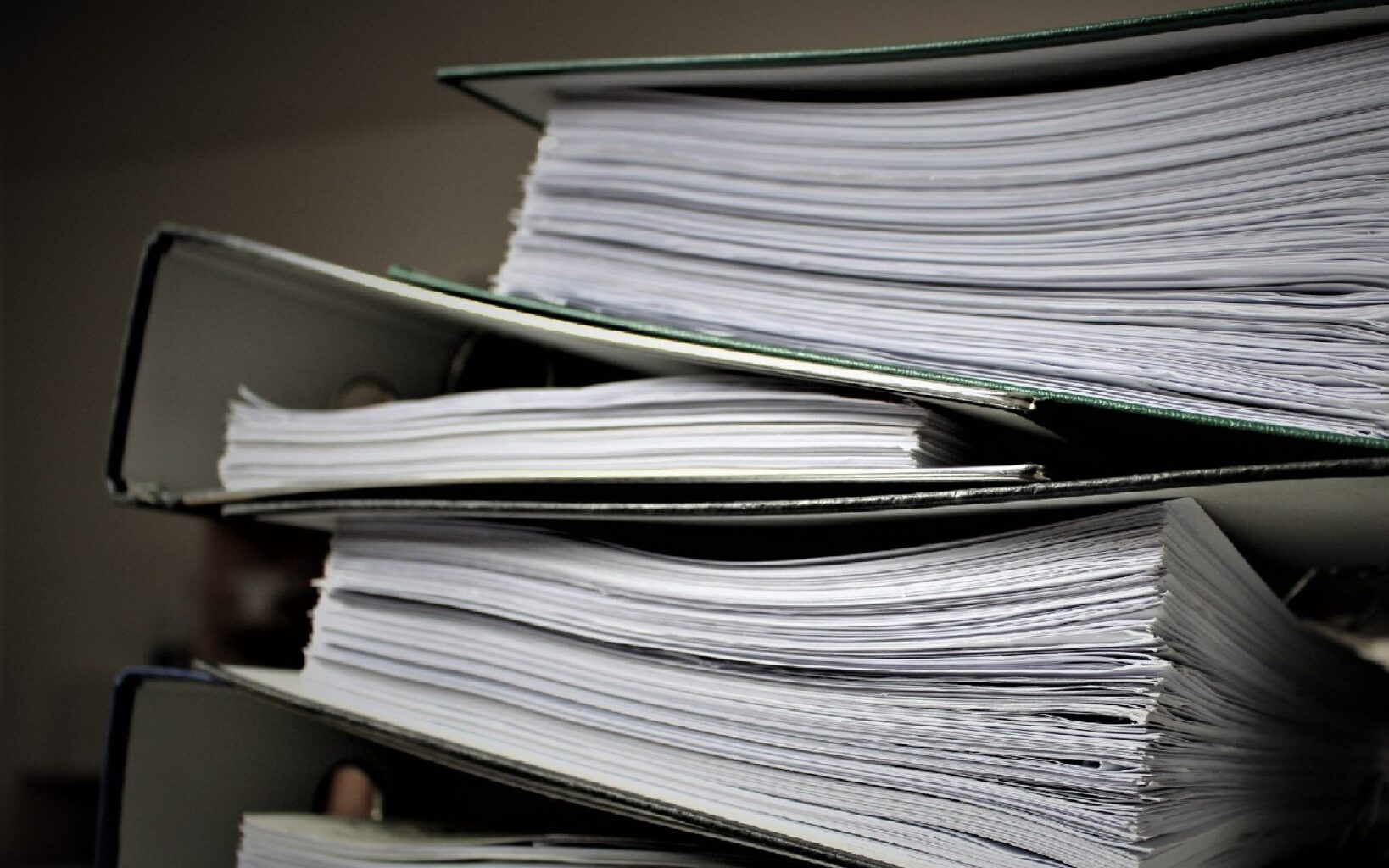 ---
Life insurance that lasts a lifetime.

Guaranteed cash value, in addition to your death benefit, that increases throughout the life of the policy.

Tax free cash withdrawal without penalties, customization of plan to fit your needs
Term life insurance can be purchased for a specific time period from 1 year to 30 years. Once the time period is over, your policy ends and you no longer have coverage.

You have the ability to convert your term policy to a whole life policy without underwriting throughout your entire policy.

Term life insurance is the most affordable option and the perfect way to start protecting yourself and your family
Receive monthly income in addition to Social Security benefits

Disability insurance allows you to decide when benefits begin and how long they are payable

You have the option to pick when your disability can begin post accident and for how long you will receive the income, special riders to cover all needs including COBRA coverage, coverage to age 65, and several others.