Our Mission
We have exceedingly high moral standards and are committed to our clients, that is why we are a leader in our industry. Not only do we handle your healthcare needs, we also assist in planning for your future with life insurance and disability insurance. We make the process easy to understand. You need to know exactly how your policy works and we're only a phone call away if you have any questions.
Our Beliefs
We have a servants heart which is why we serve many charitable organizations in our community, including, Women's Initiative of Flagler, Chicks with Cans, St. Vincent de Paul, Take Stock in Children, and Family Life Center. We believe in supporting the communities we live in.
Our Team
Our team of highly trained and certified staff have knowledge, morals and are held to a high standard. If you know us, you know this is true... And if you haven't met us yet, we'd love to meet you.
---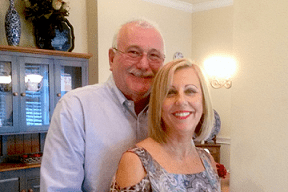 Meet Tom and Donna Murray

After speaking with either Tom or Donna on the phone you know they aren't from around Florida. Both from New York, the Murrays moved to Palm Coast in 2001 to raise their sons and start in the insurance industry. After 16 years in the industry, they have won numerous awards nationally and locally. The two love to travel, their cats Grace and George and volunteering in their community.
---
Meet Kaitlin Kennedy
Kaitlin was born and raised in New Hampshire. When she was looking at colleges she quickly realized being cold 90% of the year was not for her. After attending Florida Southern College she met her husband, Cody, and moved around the country a few times before settling in Saint Augustine. She enjoys DIY projects in her new home, playing with her dog, Billy and learning the ins and outs of Florida gardening.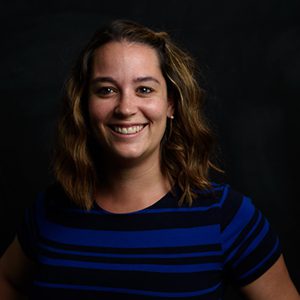 We Make It Personal
It's the personal touch we give our clients the added security they need. Because we're detail-orientated and hard-working, we make sure you are continuously informed. We're always available to help you. You could pick up your phone now and talk to Donna.
---