How big of a mistake would you like to make? Ask yourself- a big one, or a small one?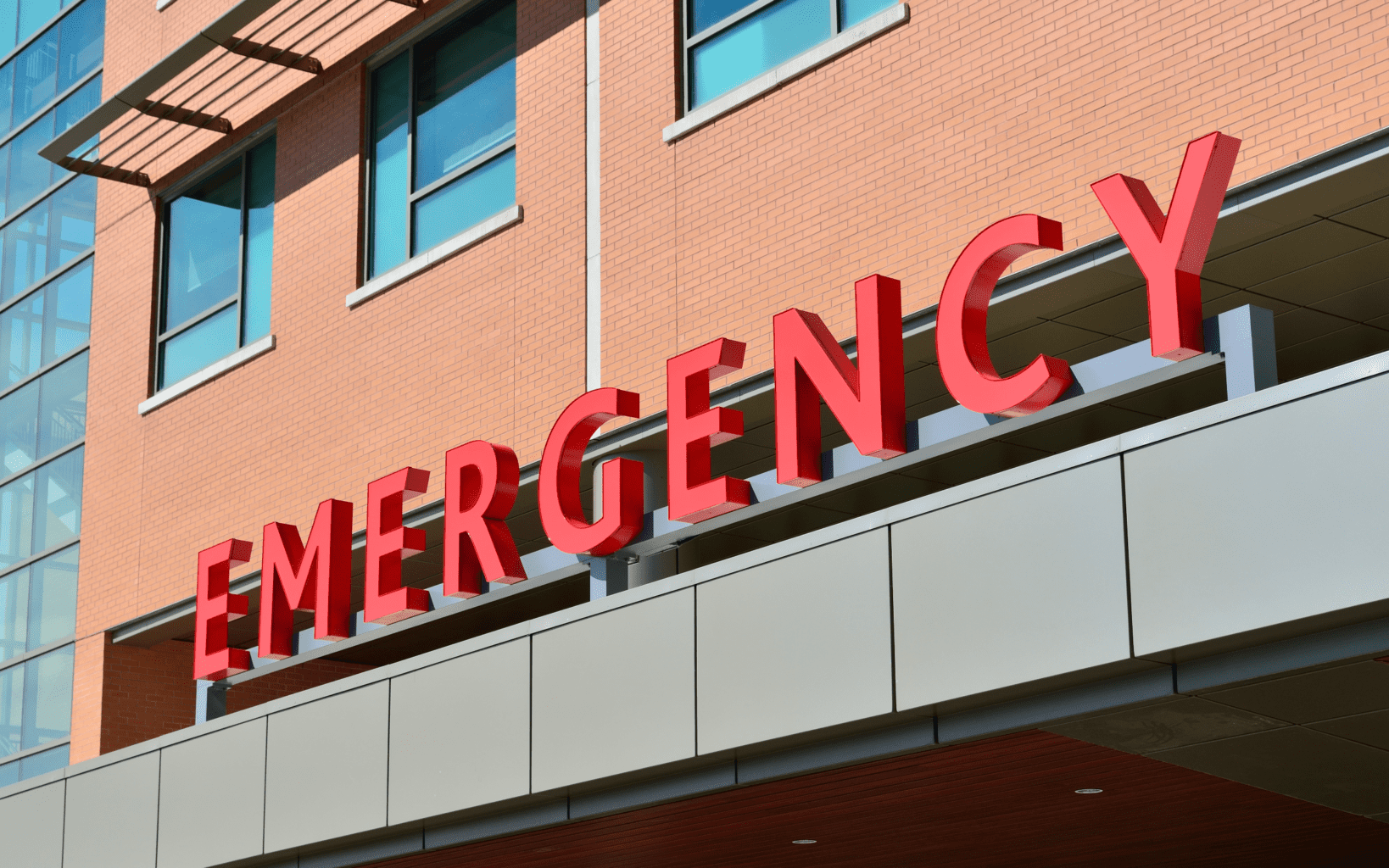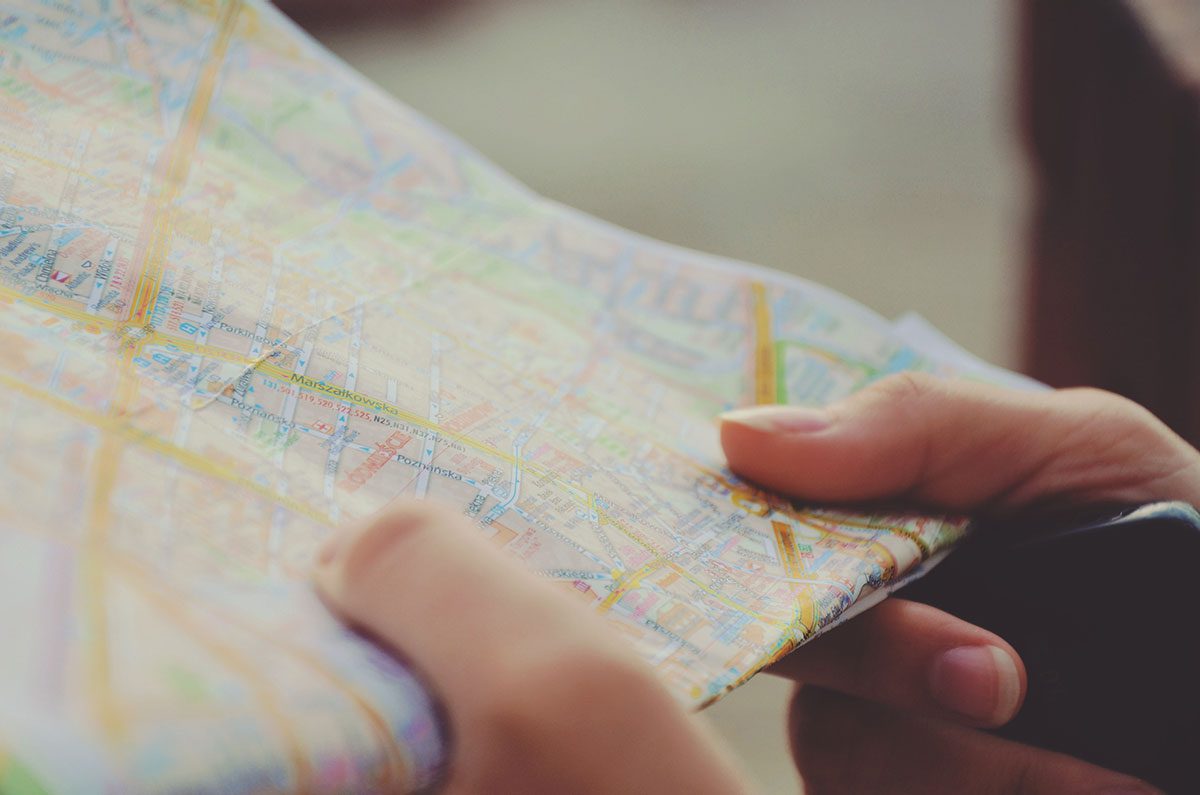 Connector.

Permanent

Whole life insuance offers lifetime protection for those you care about most. From a newborn baby preparing for its future to a recently promoted CEO, no matter when you die, as long as your premiums are paid, your beneficiaries will receive the death benefit and cash value from your whole life policy.

Connector.

Guaranteed Growth

Your whole life insurance policy increases its cash value at a guaranteed interest rate. The cash value is tax-deferred which allows your cash to accumulate more over time- and you are able to use your cash benefit from your whole life insurance policy whenever you would like.

Connector.

Customize

Every person that walks into our doors has different needs and goals. We are able to customize your whole life insurance policy to fit those needs and goals according to life changes and events.