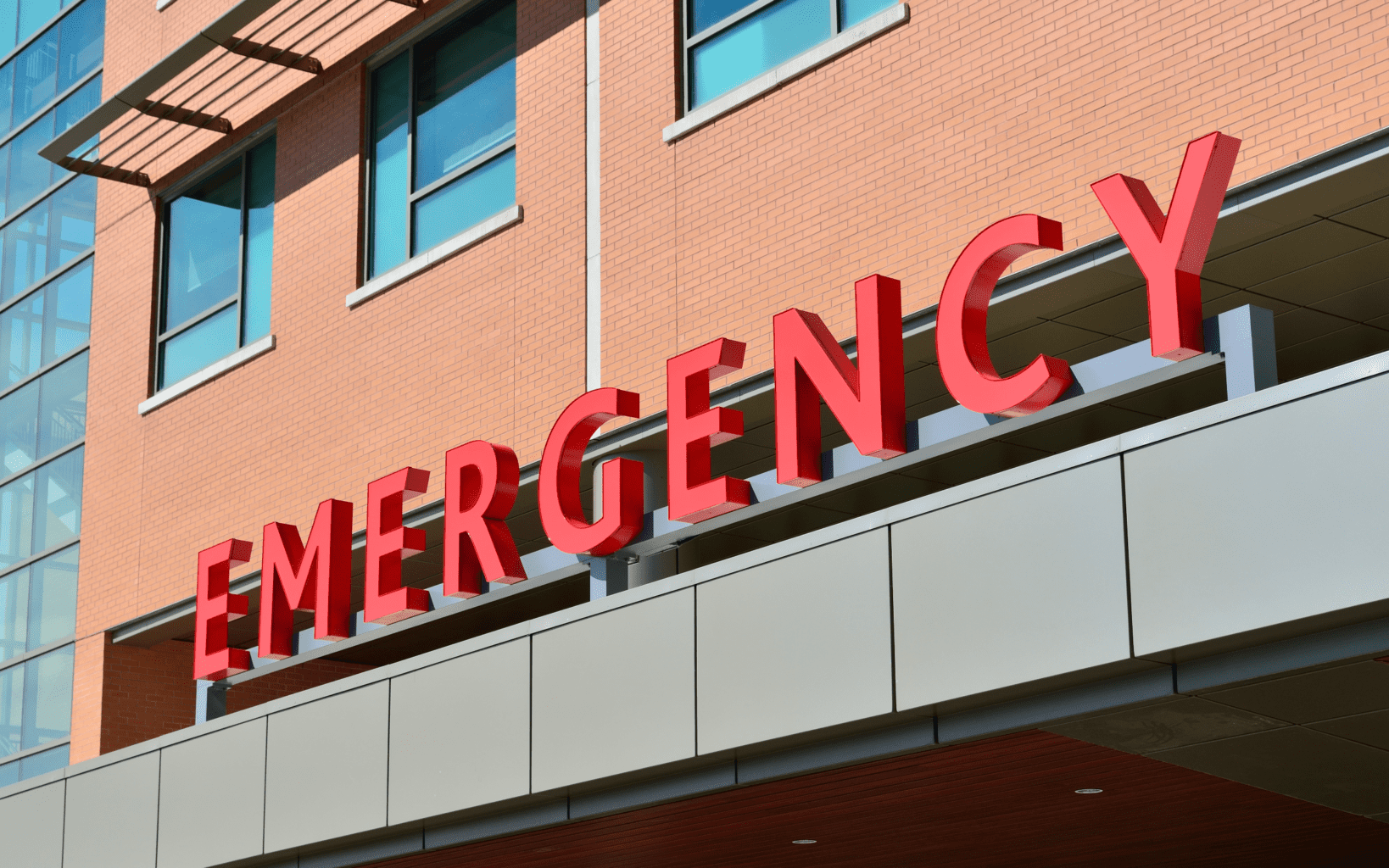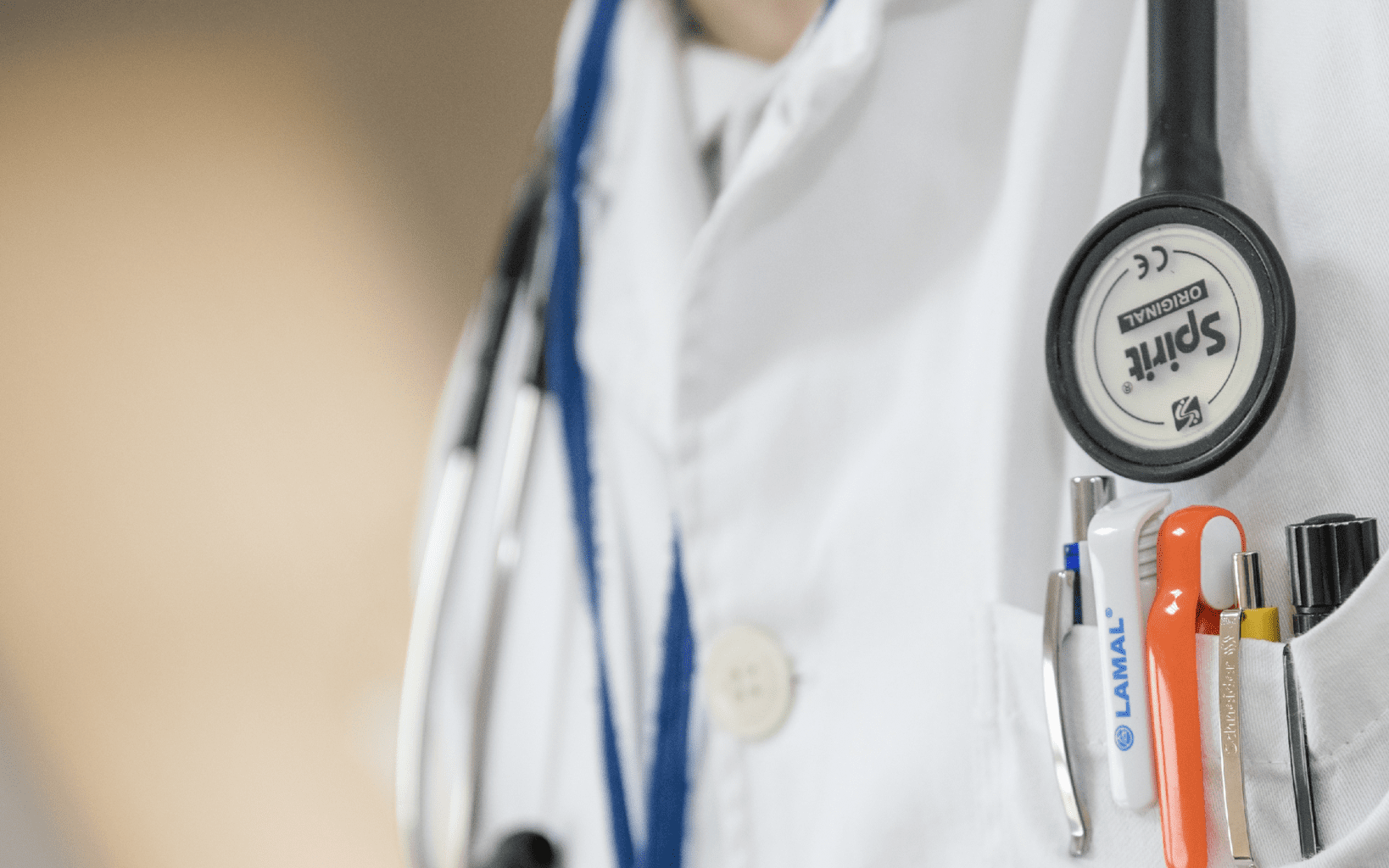 Affordable Health Care
Currently, we are unable to shop the marketplace for you unless you have a qualifying life event.
Connector.

Loss of Health Coverage

Losing existing coverage or job, turning 26, or losing eligibility for Medicare, Medicaid

Connector.

Change in Household

Getting married or divorced, having a baby or a death in the family

Connector.

Changes in Residence

Moving to a different ZIP code or county,

Connector.

Other qualifying events

Changes in income, becoming a US citizen, leaving incarceration or an AmeriCorps members starting or ending their service
Connector.

Missed Open Enrollment

If you missed the opportunity to enroll in an ACA plan, this plan will give you some coverage

Connector.

Newly Hired

Some employers do not offer coverage right away or don't offer coverage at all

Connector.

Waiting on an ACA Plan

You may have to wait for your plan to begin, with this plan you'll at least have something to cover you while you're waiting
Short-term Major Medical
Short-term medical insurance is not a substitute a plan that meets the minimum necessary coverage levels defined the Affordable Care Act. However, it does offer protection in the event of an unexpected injury or illness while waiting for coverage to begin under an ACA-qualified plan.
Hospital Indemnity
A type of plan that pays a set amount to you if you need to be hospitalized.
Connector.

Pays you directly

It doesn't matter if you have medical coverage or not, these plans will pay you while you're hospitalized

Connector.

Guaranteed Issue

If you work more than 30 hours per week and are gainfully employed, you are eligible
Connector.

Turning 65?

Give us a call today!

Connector.

Annual Enrollment Period

October 15 – December 7
Medicare
If you're about to turn 65 and need help in choosing the best Medicare plan for you- we're here to answer all of your questions for your health insurance needs.
Already 65 and already covered? We're here to answer any questions you may have regarding your current Medicare plan!